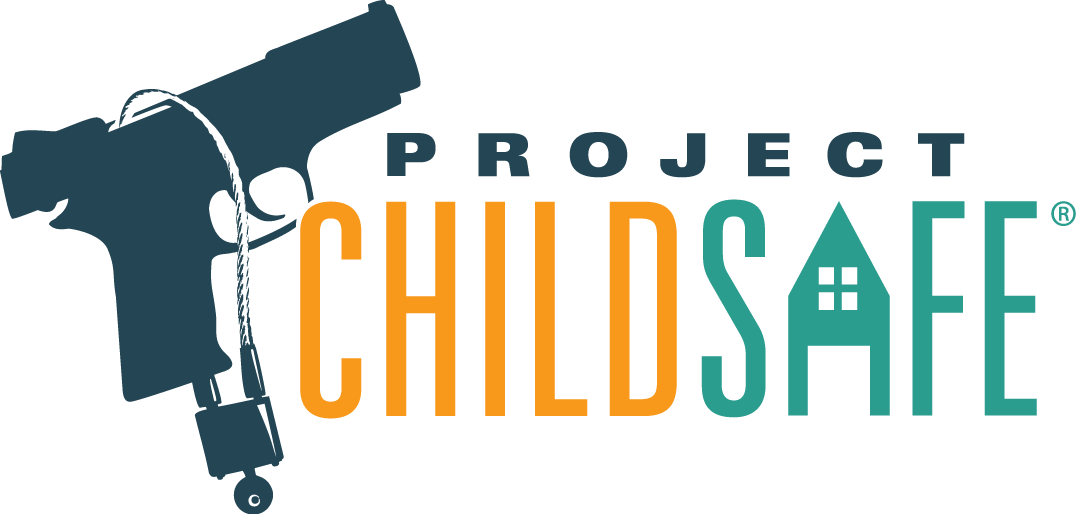 APAGOA has partnered with Project ChildSafe to offer firearm safety information.
Project ChildSafe is a program of the National Shooting Sports Foundation that promotes firearm safety and education.
The NSSF and Project ChildSafe offer a wealth of firearm safety resources to help new and experienced gun owners keep responsible firearm ownership and safe storage top of mind.
New gun owners can review the Buying Your First Gun infographic to learn about the process of becoming a responsible and safe owner, as well as the many firearm safety materials available to help prevent accidents, theft and misuse.
Firearm owners can also head down the Road to Responsible Gun Ownership, detailing the steps that can be taken to ensure firearm safety remains a priority.
Project ChildSafe offers resources for parents as well, including a dedicated page featuring the top safety resources designed to help parents make firearm safety a part of the home.
Additionally, through a partnership with the American Foundation for Suicide Prevention, NSSF and Project ChildSafe released a comprehensive guide for parents to approach mental health care and suicide prevention with their children. Project ChildSafe is committed to promoting genuine firearm safety through the distribution of safety education and free firearm safety kits to communities across the U.S. More than 40-million gun locks are distributed through local law enforcement to our communities. If you would like a free Project ChildSafe Safety Kit, which includes a cable-style gun lock and safety instructions – get yours here.