The Outdoor Writers Association of America (OWAA) is a nonprofit organization that supports experienced outdoor communicators including writers, photographers, and artists. This year their annual conference was held in Casper, Wyoming, and APAGOA was invited to join a panel discussion about the Diversification of Firearms Owners.
Sponsored by the National Shooting Sports Foundation (NSSF), the other participants included Philip Smith, the President of the National African American Gun Association (NAAGA), and Maricruz Montoya, who leads two chapters of Armed Women of America.
The discussion was kicked off by Nephi Cole from the NSSF who talked about firearms trends in 2022. One of his topics included the increase of firearms purchases from populations such as Asian Pacific Americans, and he even had a slide showing Chris Cheng on the cover of RECOIL magazine.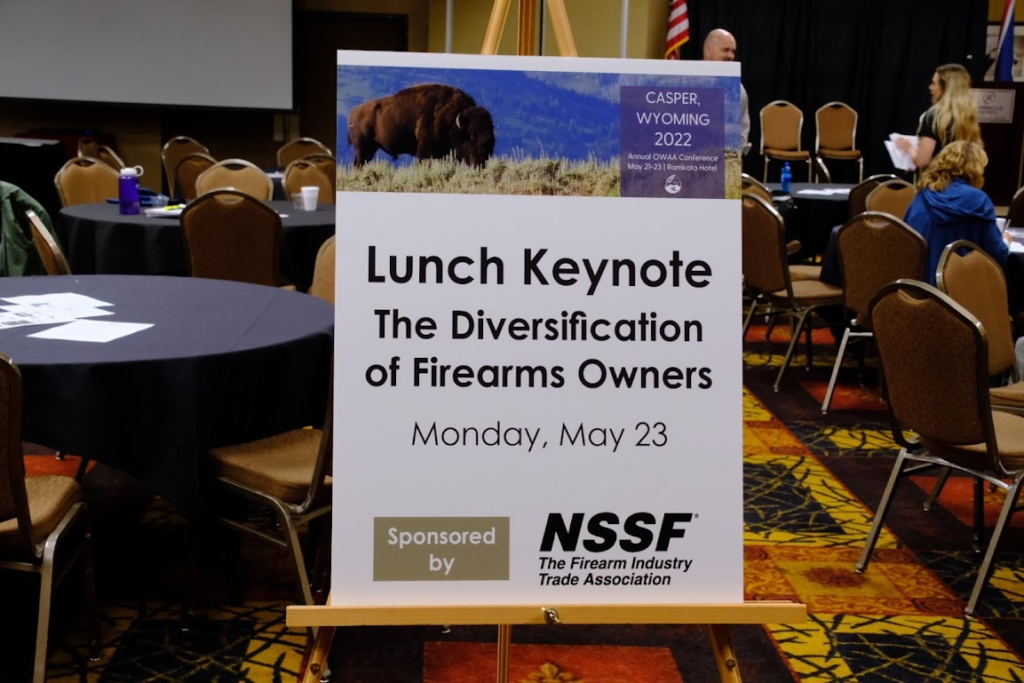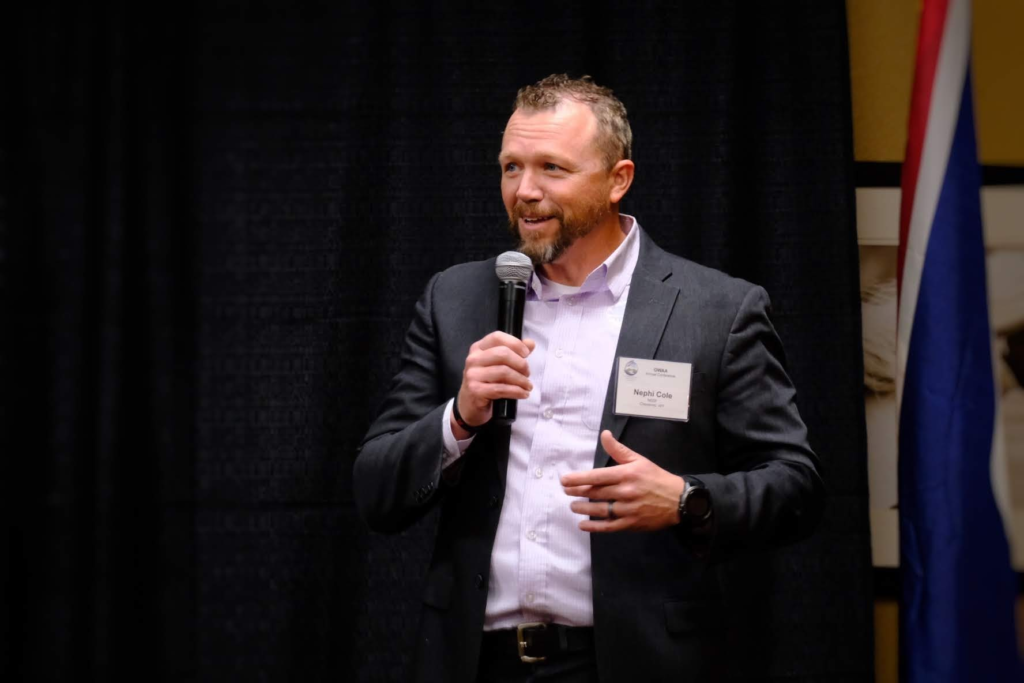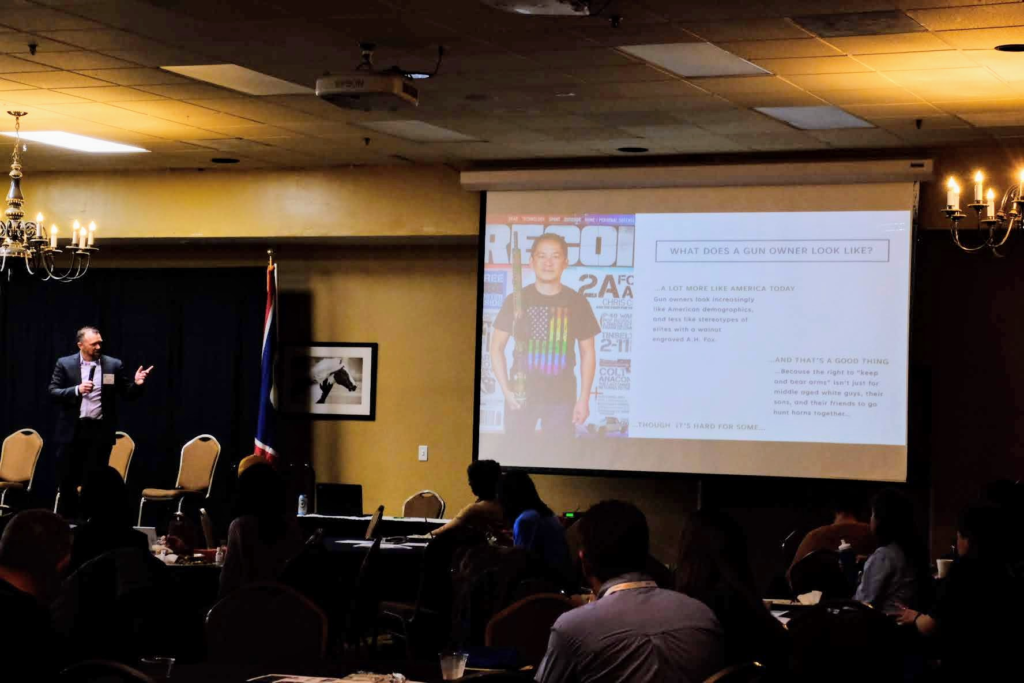 After Nephi spoke, each of the other participants was given the opportunity to talk about their respective groups. Representing APAGOA was Patrick Lopez.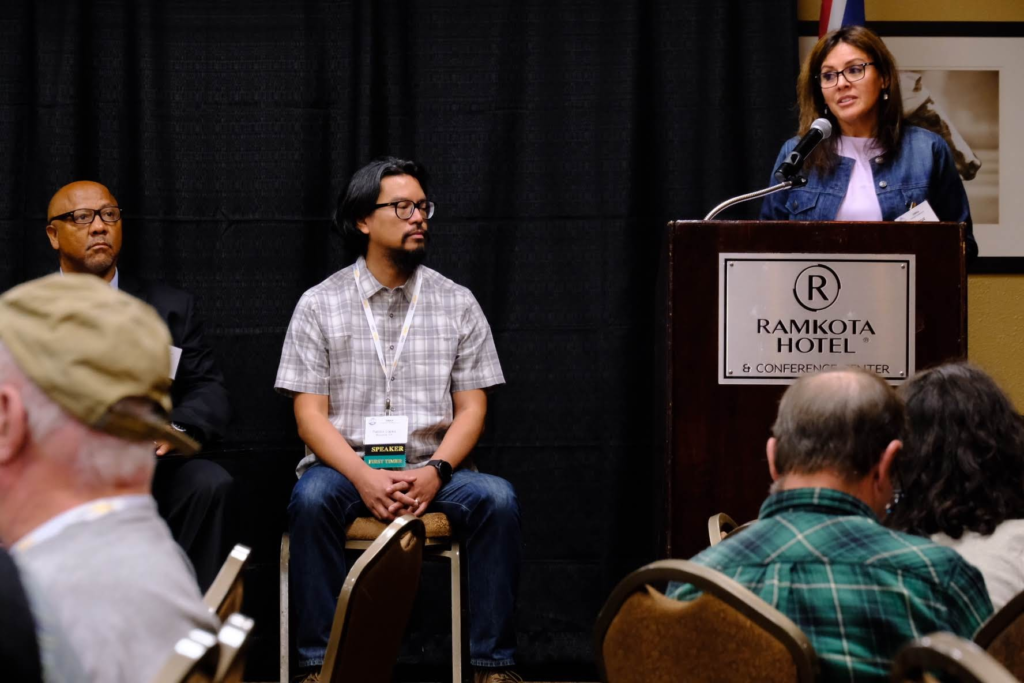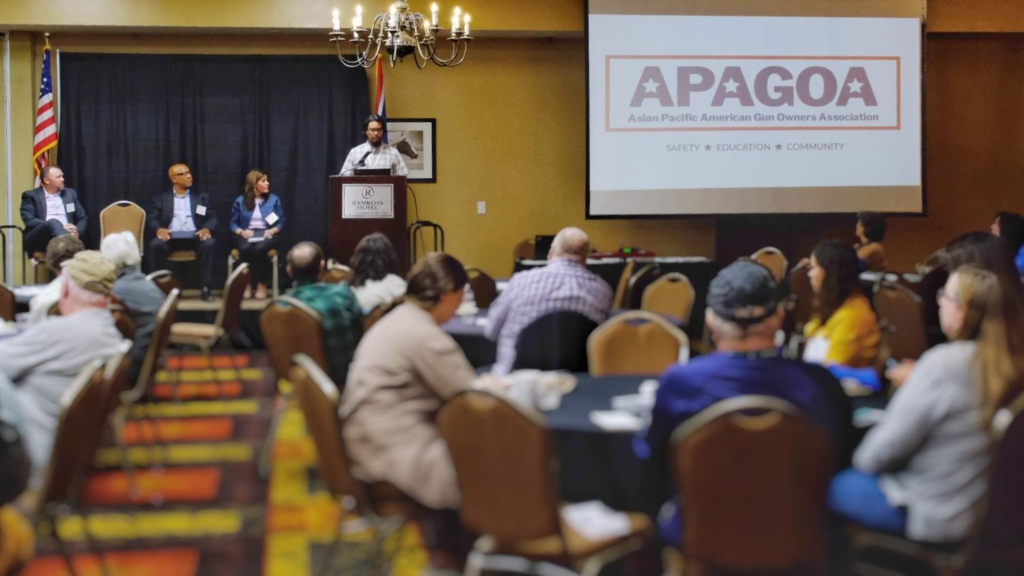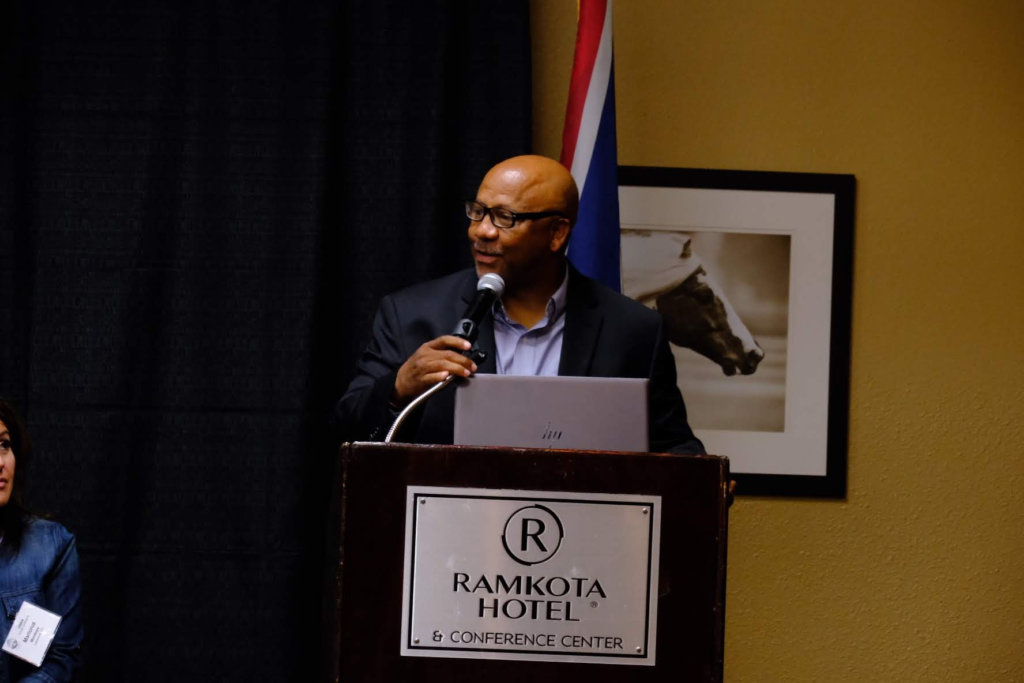 The OWAA conference was a great opportunity to share information about APAGOA and build relationships with members of the firearms and outdoor communities.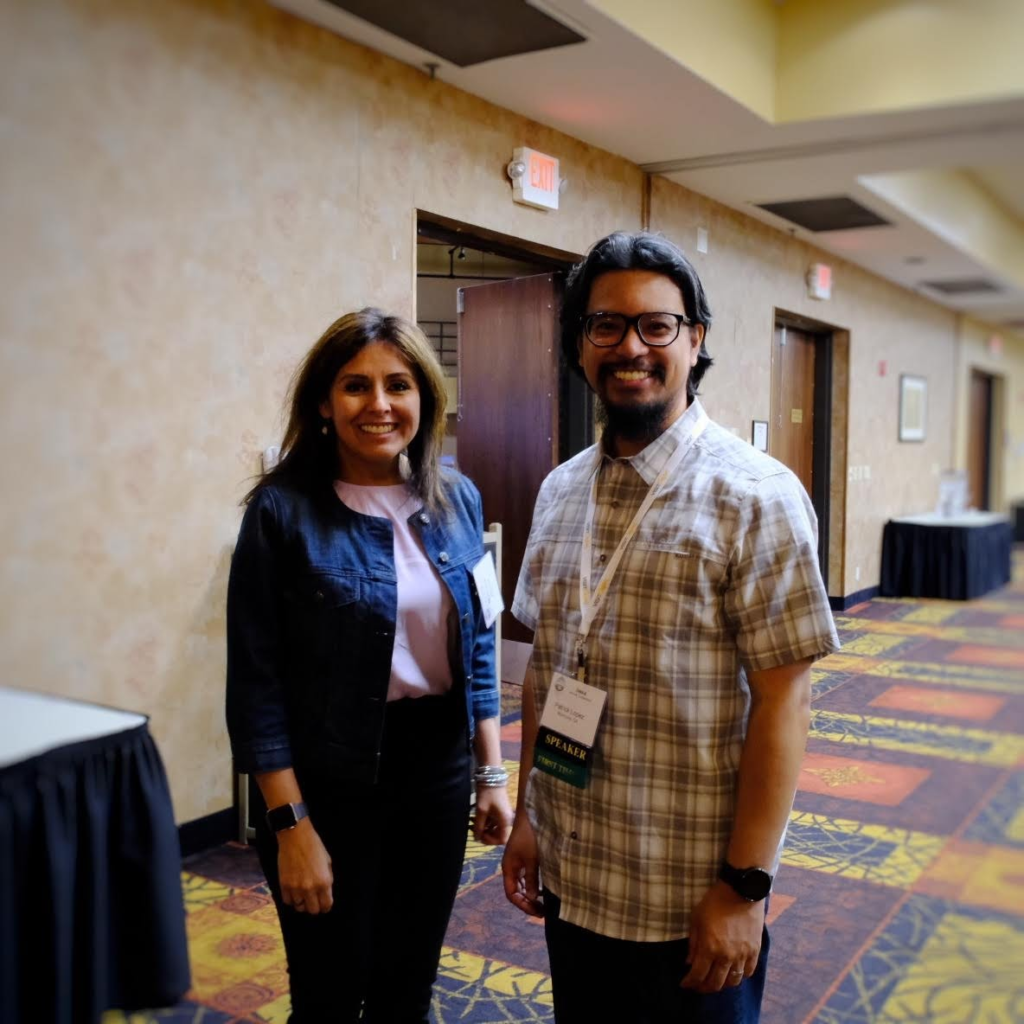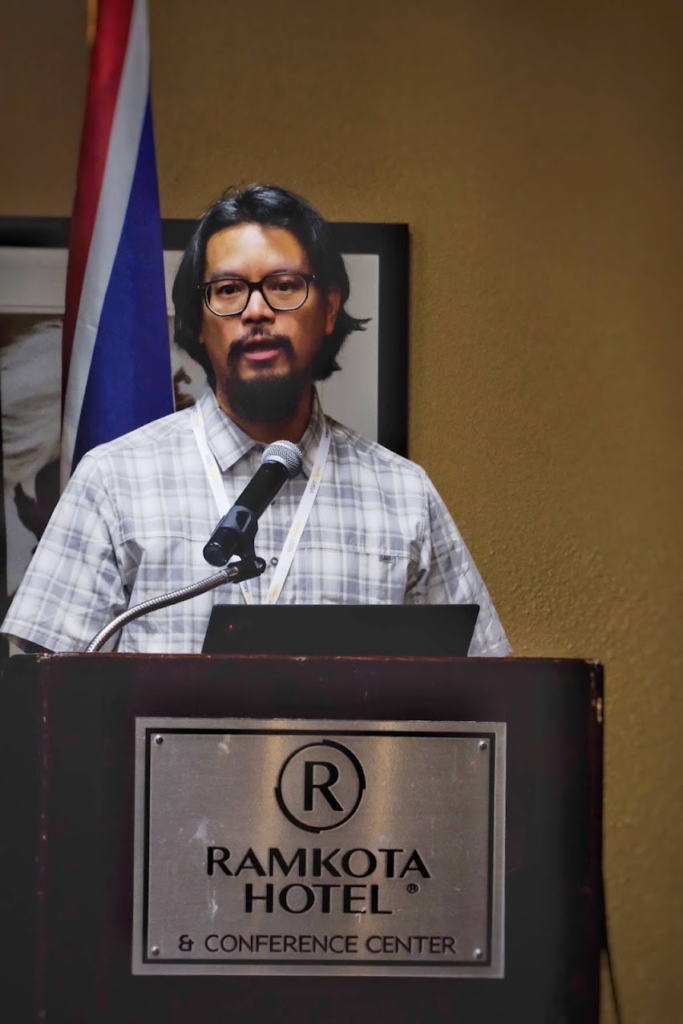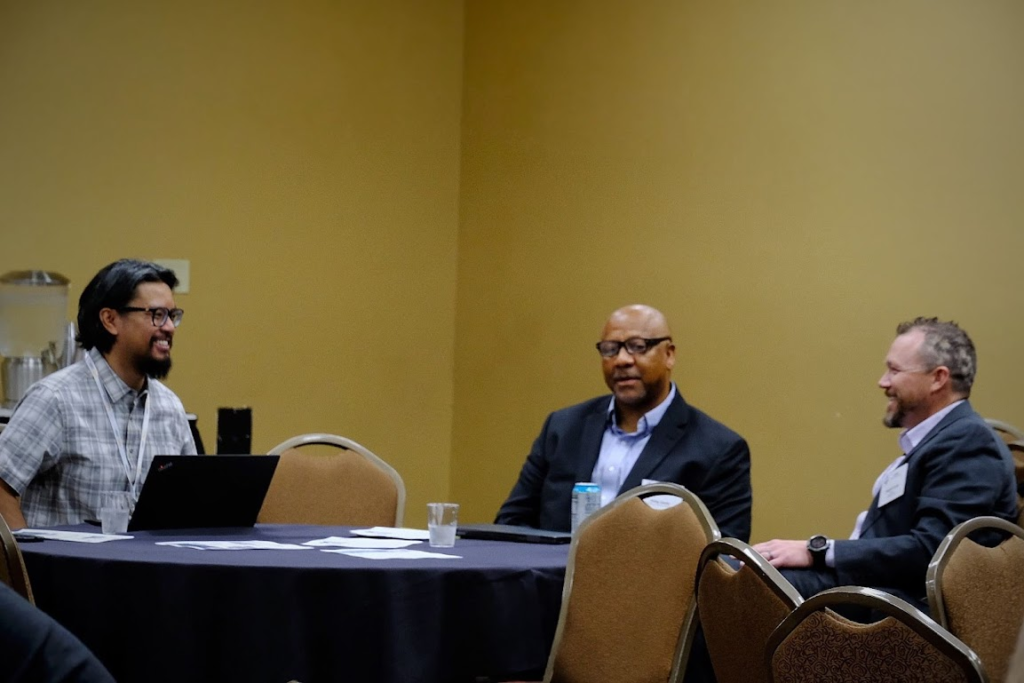 APAGOA at OWAA 2022 in Casper