The 2022 National Rifle Association Annual Meeting (NRAAM), was held in Houston, Texas, from Friday May 27 to Sunday May 29. NRAAM is free to any NRA member where you can see gear and guns from many companies in the firearms industry. The NRAAM also has some training sessions and is a great place to meet people.
The APAGOA team was at NRAAM this year and we wanted to share some pictures with you.
Welcome to Houston
Held at the George R. Brown Convention Center in Downtown Houston, NRAAM had 14 acres of space for gear, exhibits, and special sessions.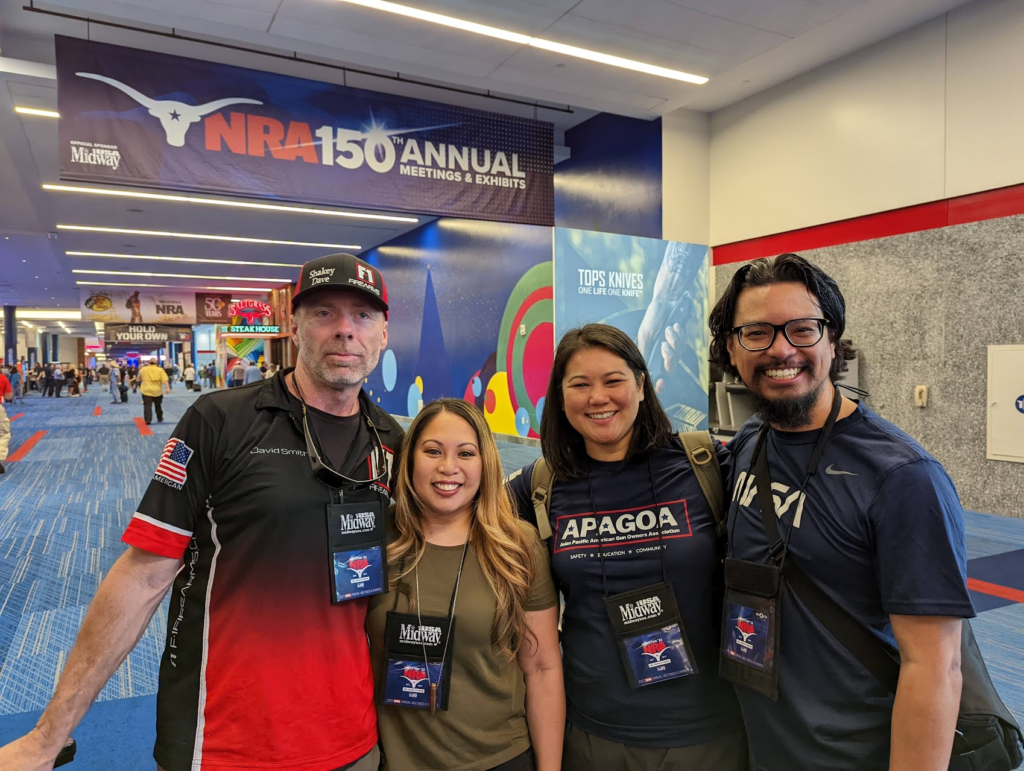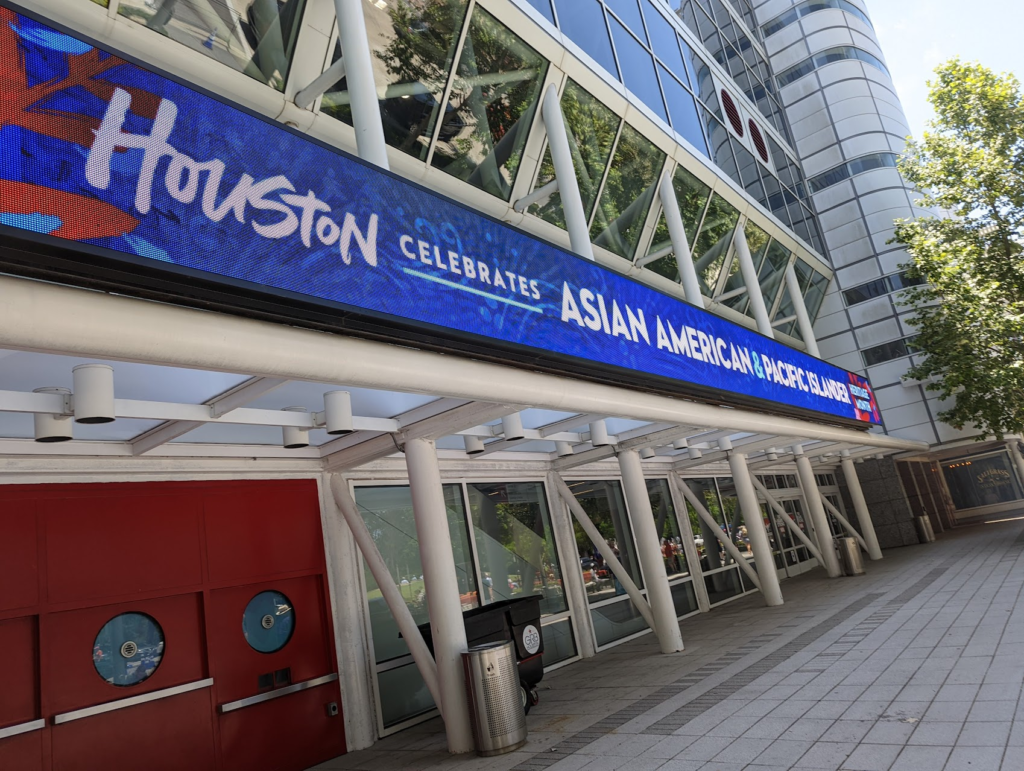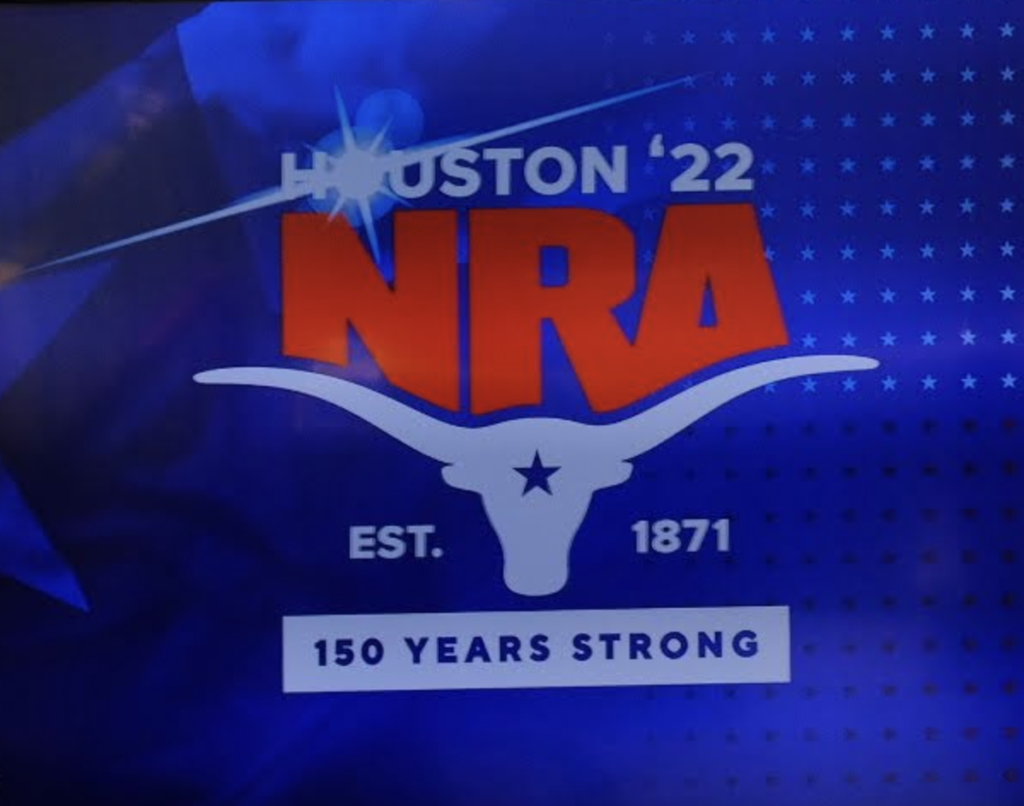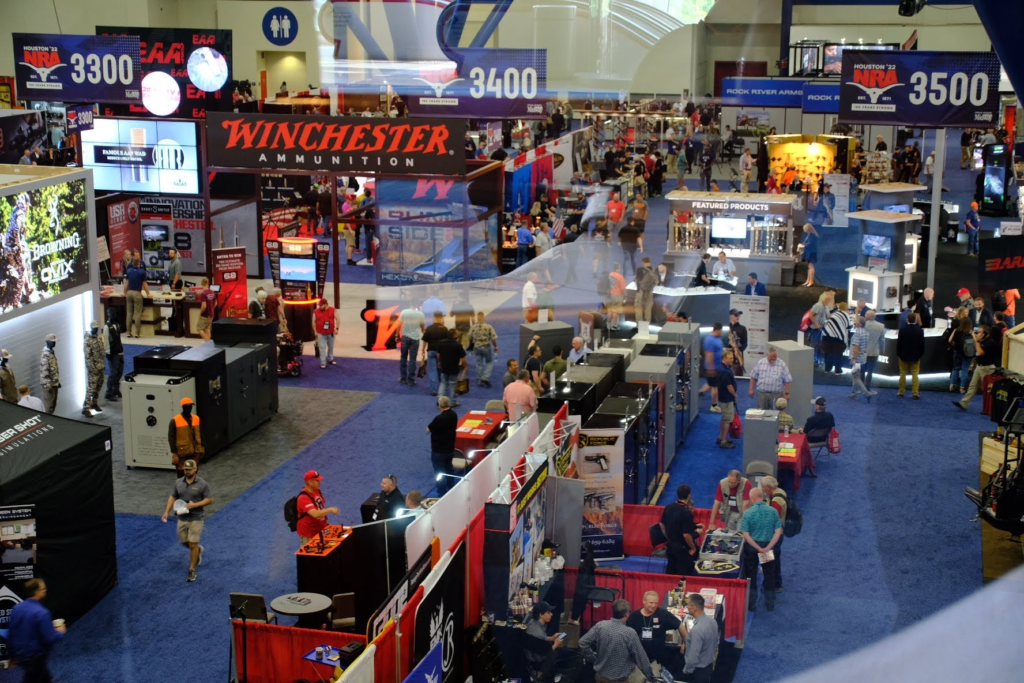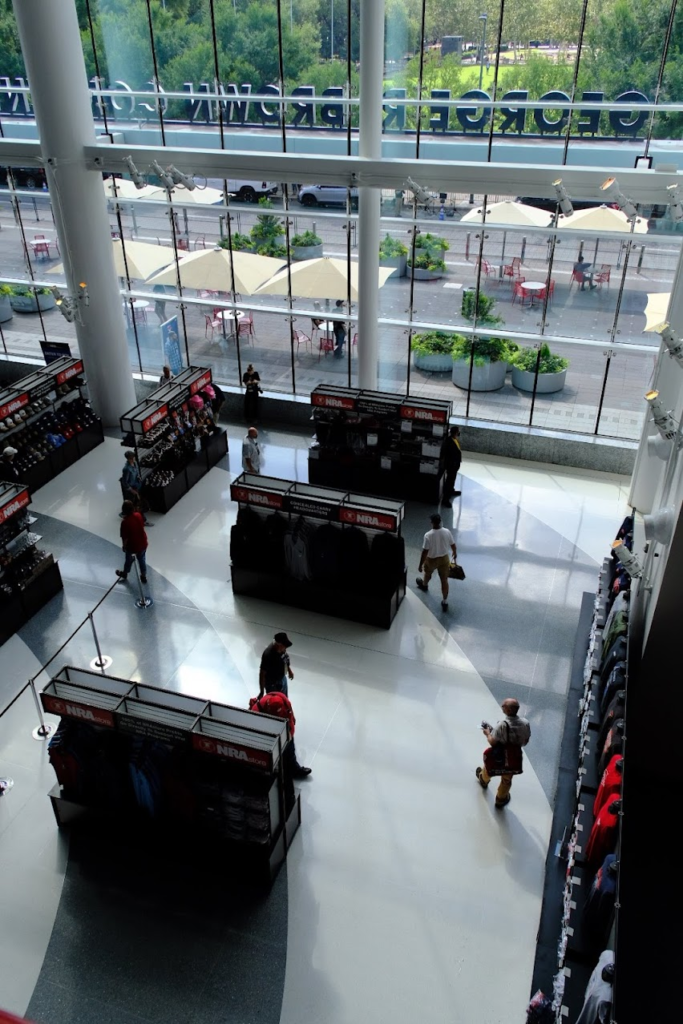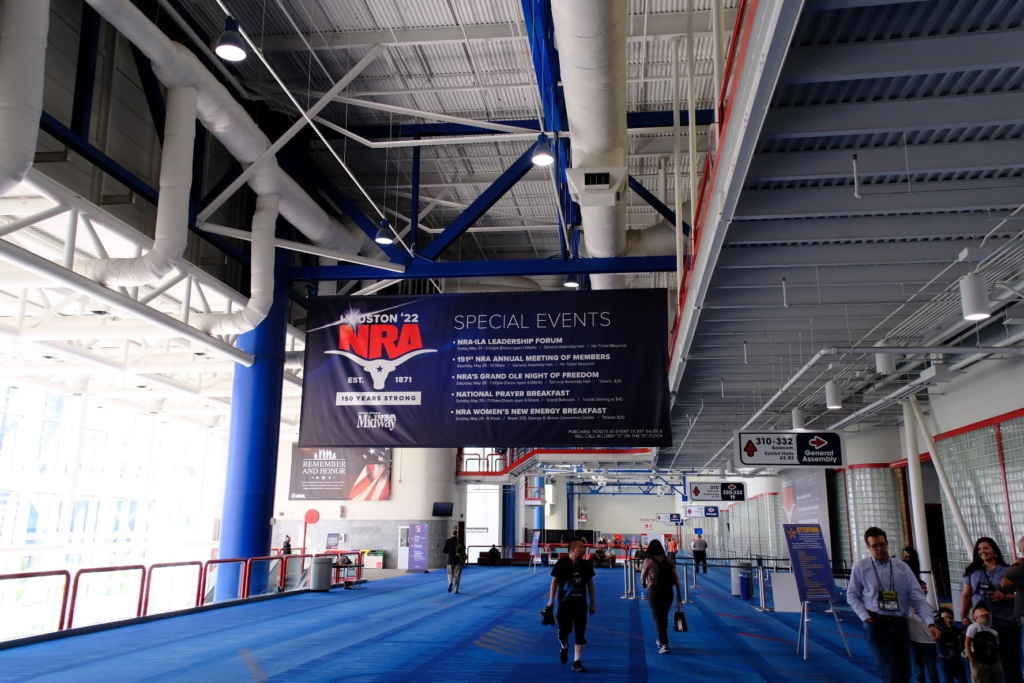 Lots of Gear and Guns
Top companies in the firearms industry had booths at NRAAM this year including Beretta, Glock, Magpul, and Vortex.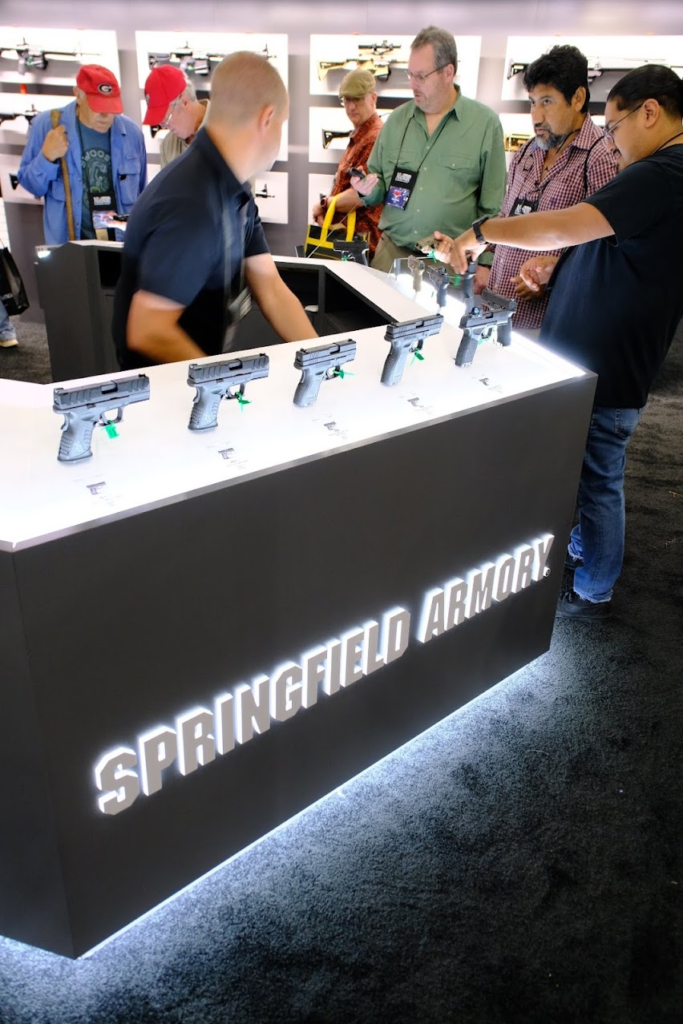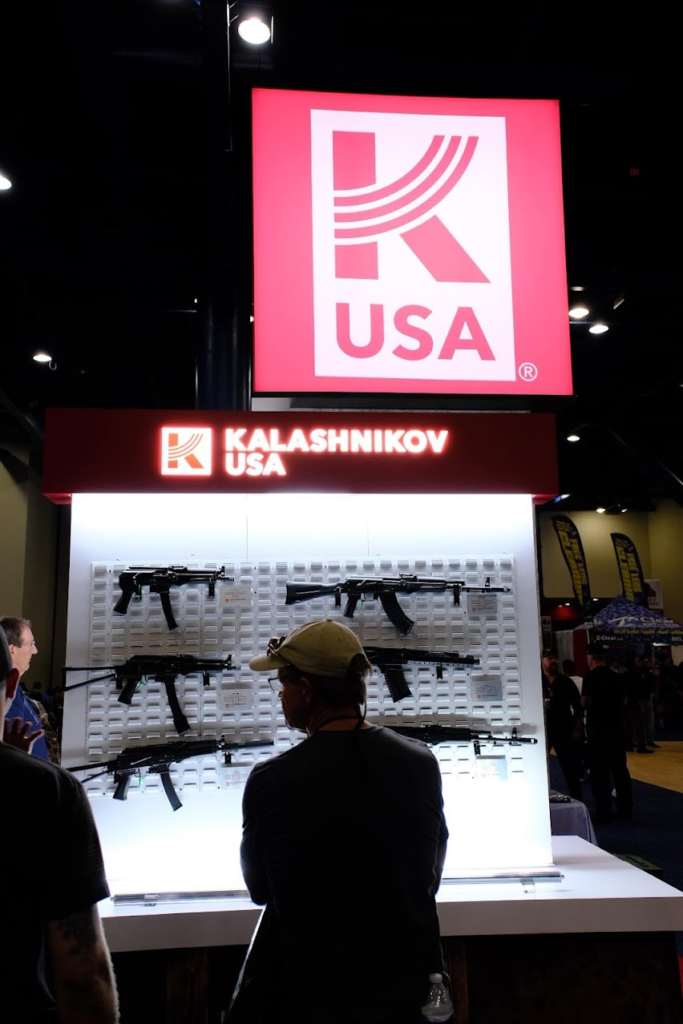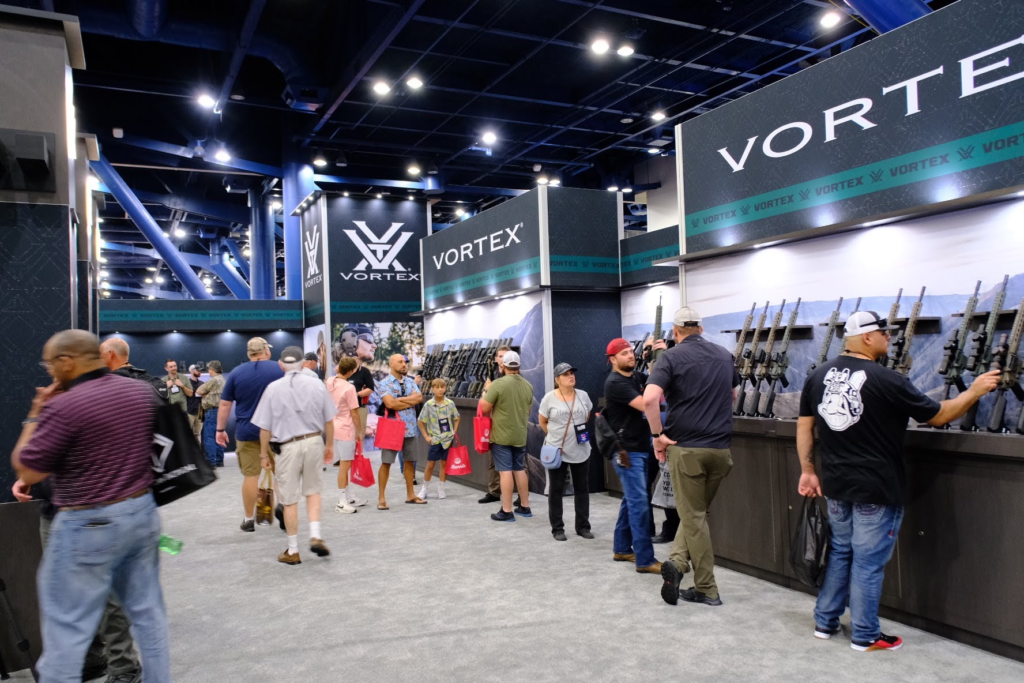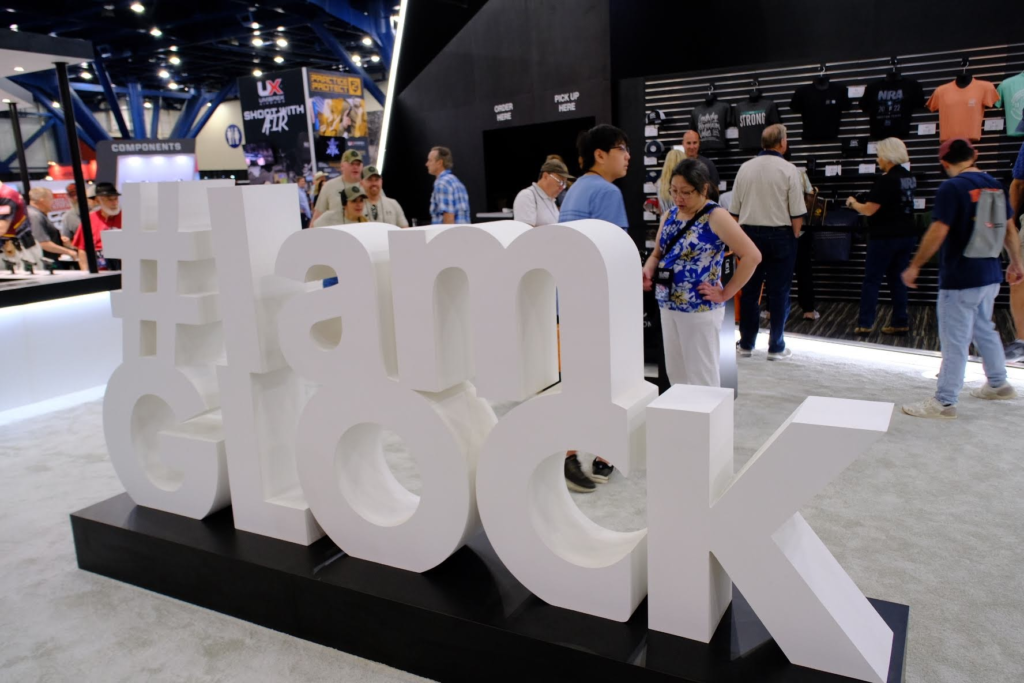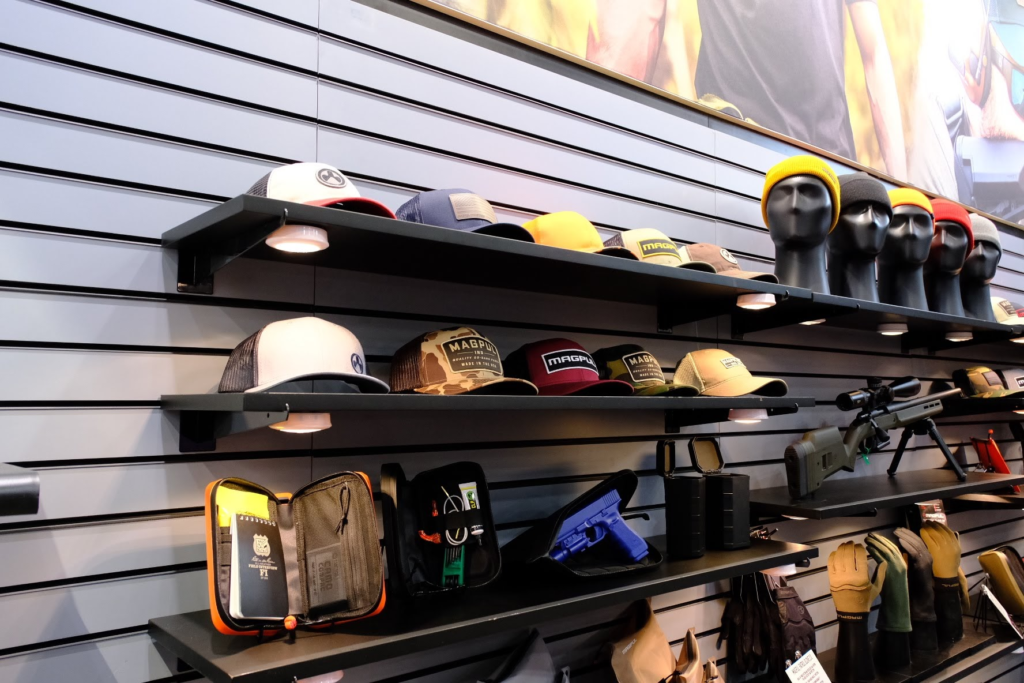 We also found several booths at NRAAM manned by Asian Pacific Americans including Savior Equipment, MIRA Safety, and Liong Mah Designs.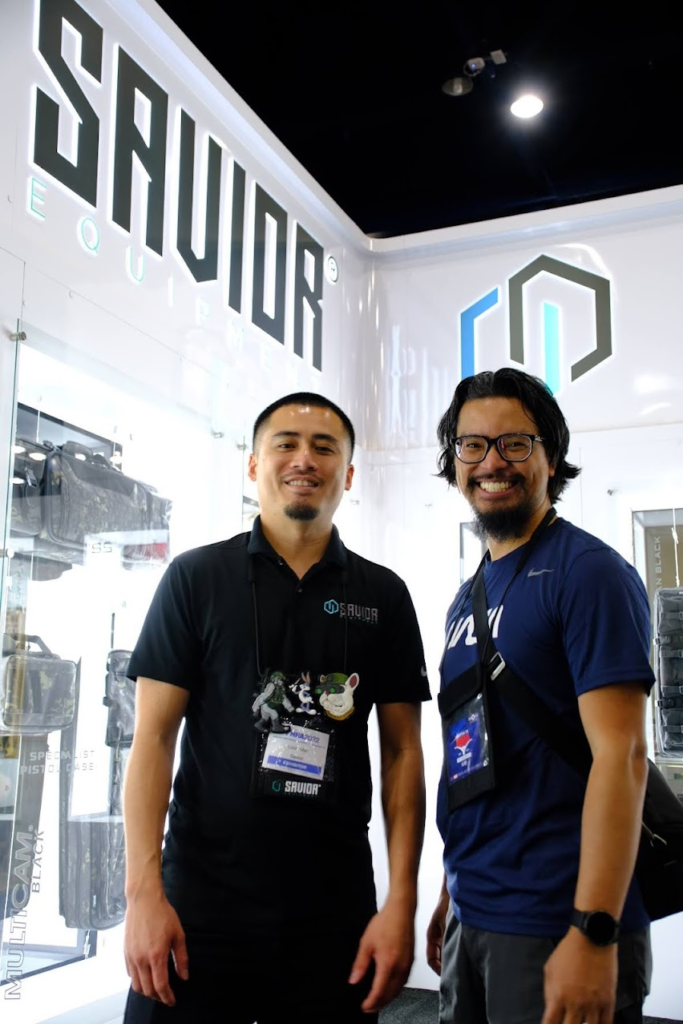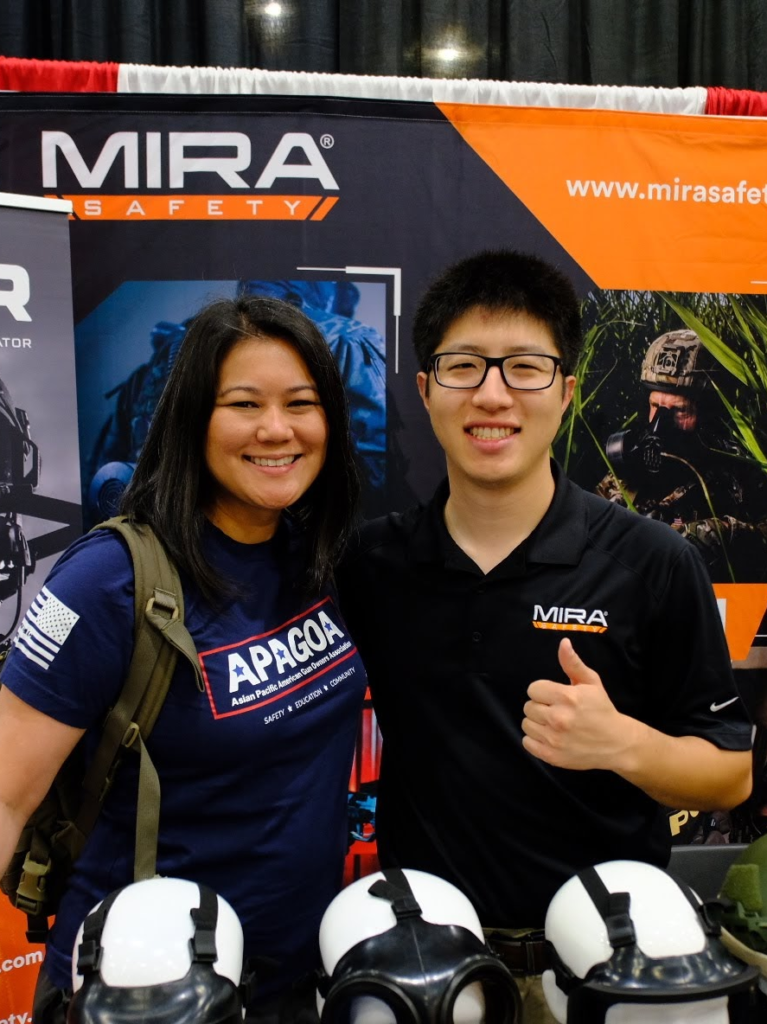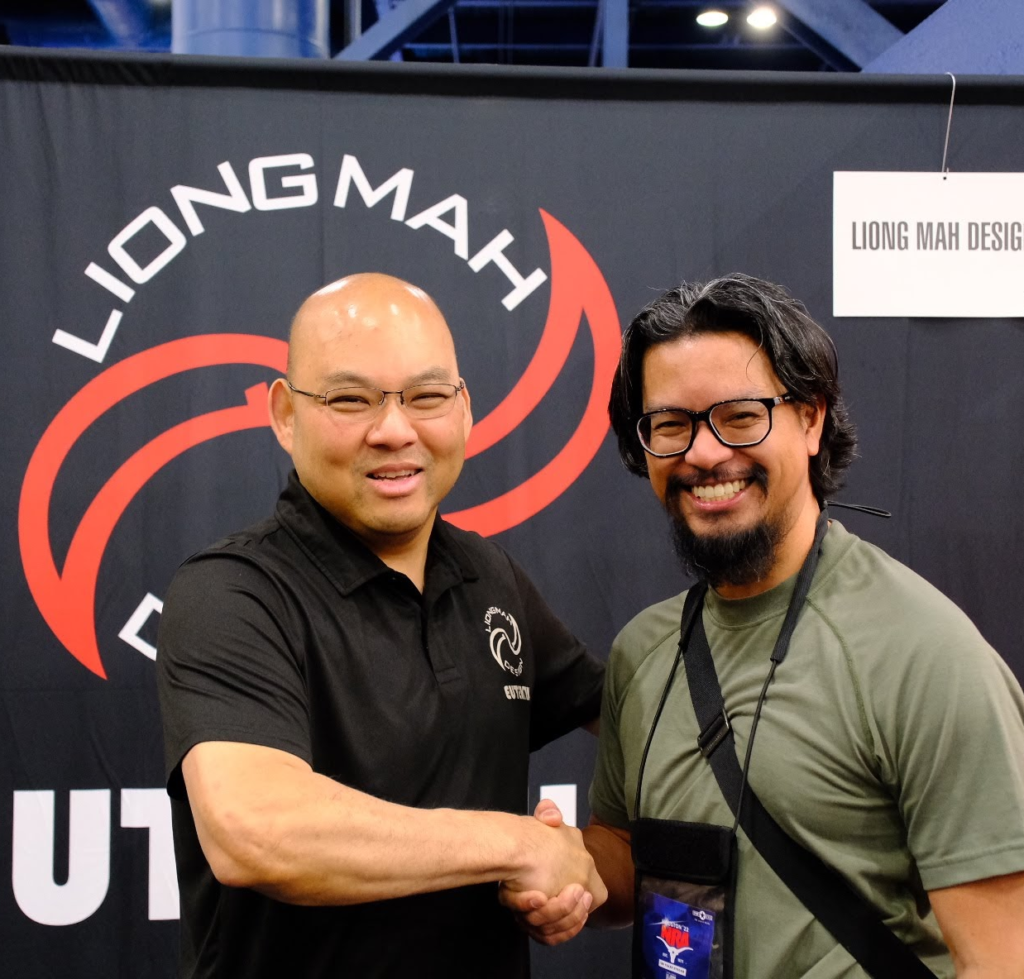 Competitive Shooters
Competitive shooters had a significant presence at NRAAM.
Gabby Franco, who, like Chris Cheng competed on History Channel's Top Shot, held a training session called "Mental Dynamics of Shooting".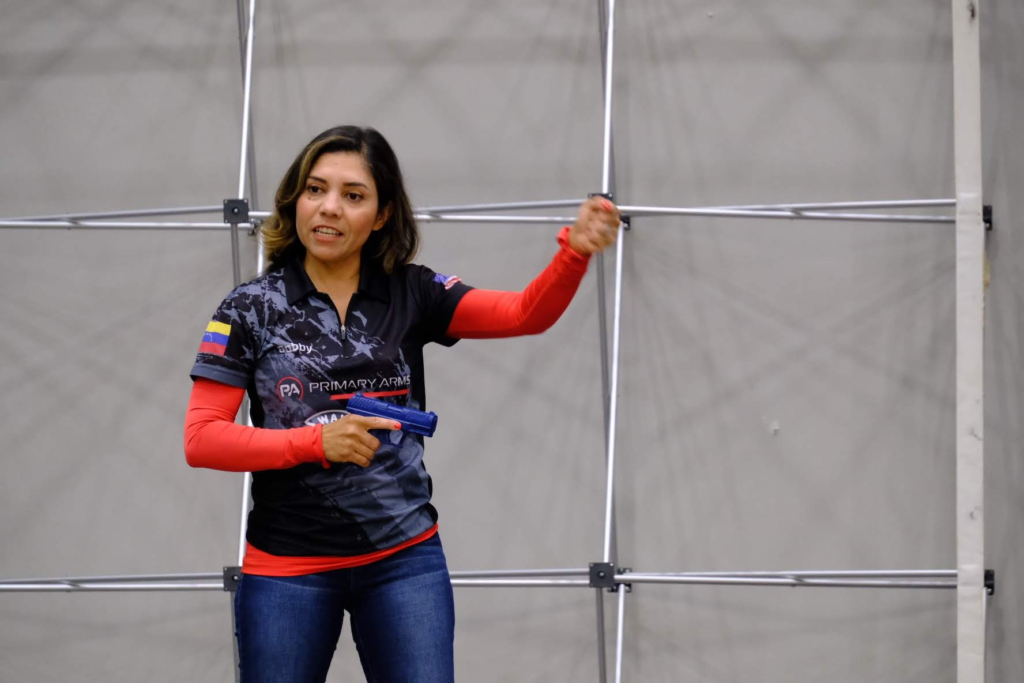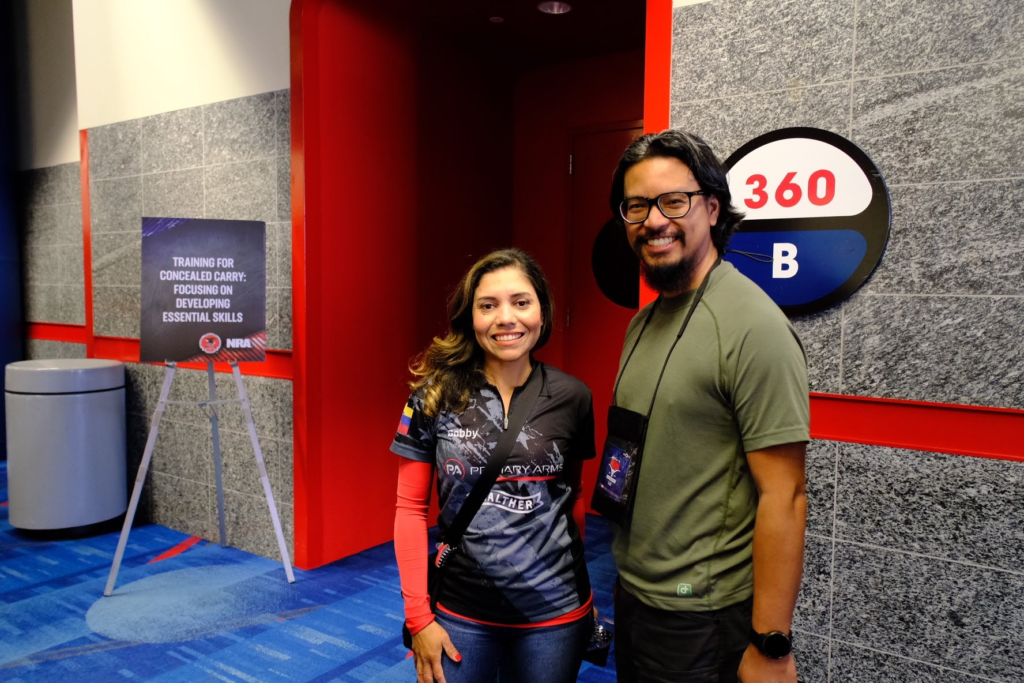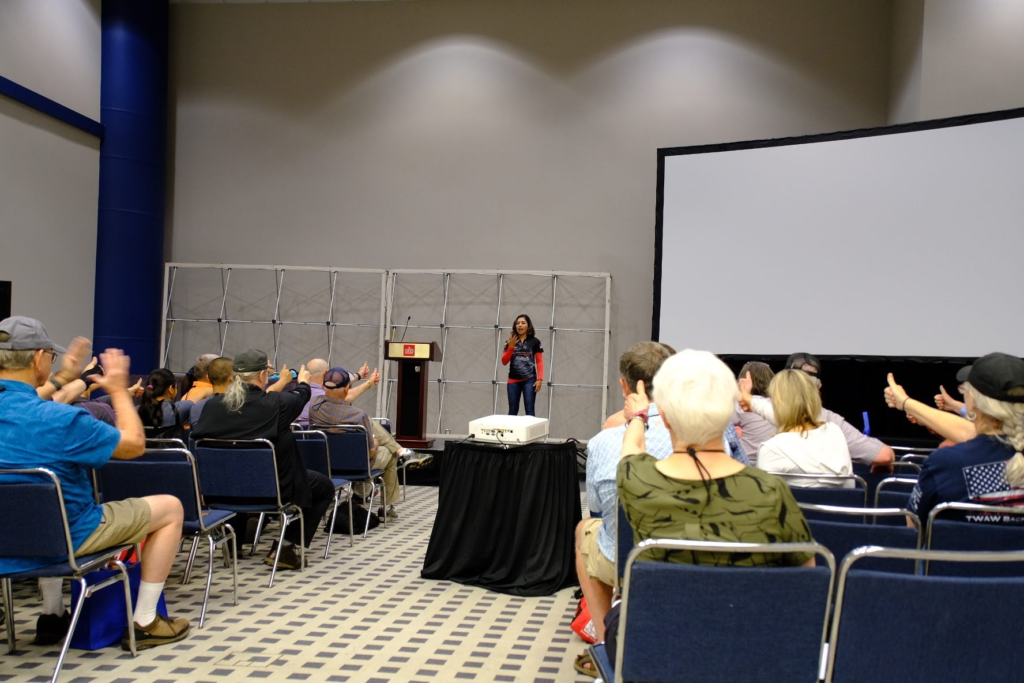 Asian Pacific American competitive shooters were also well represented at NRAAM. The APAGOA team spotted J. J. Racaza, Jessica Hook, and Marco Cabahug.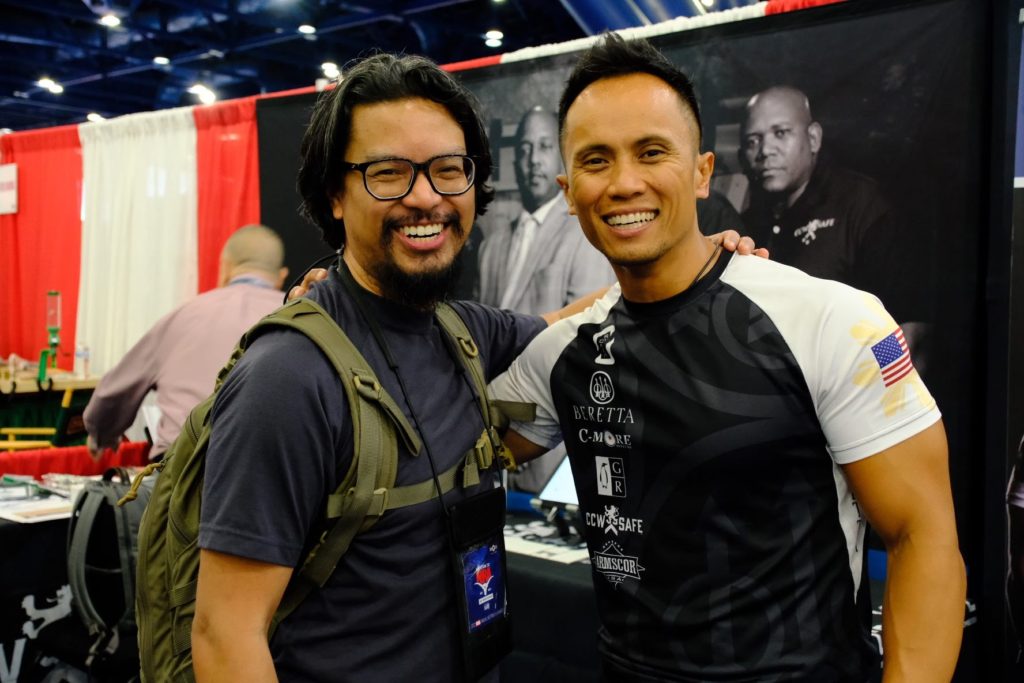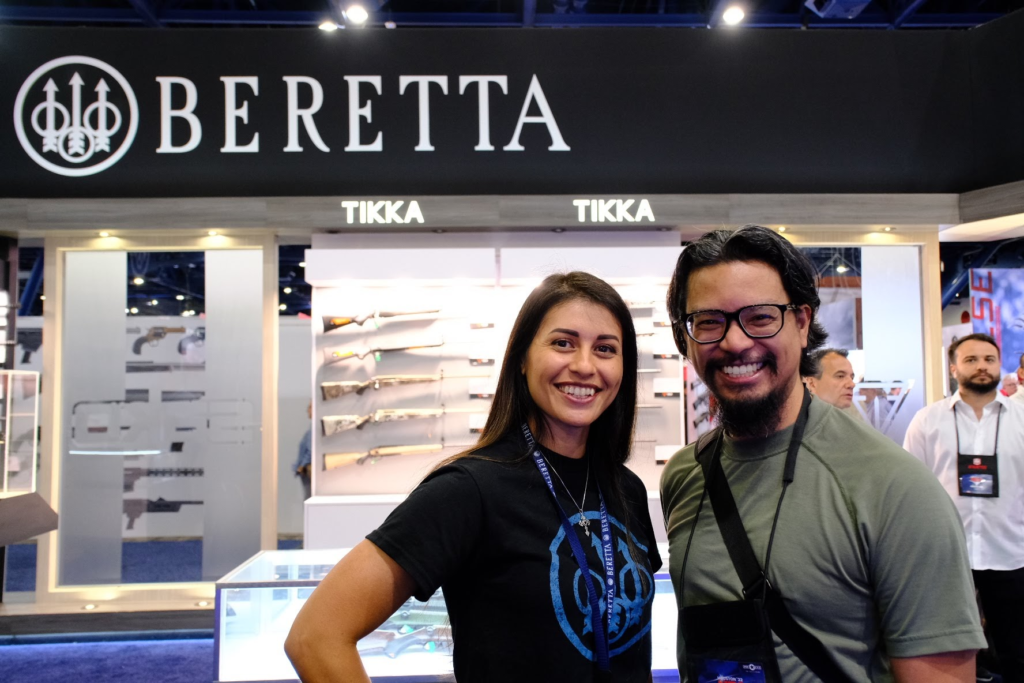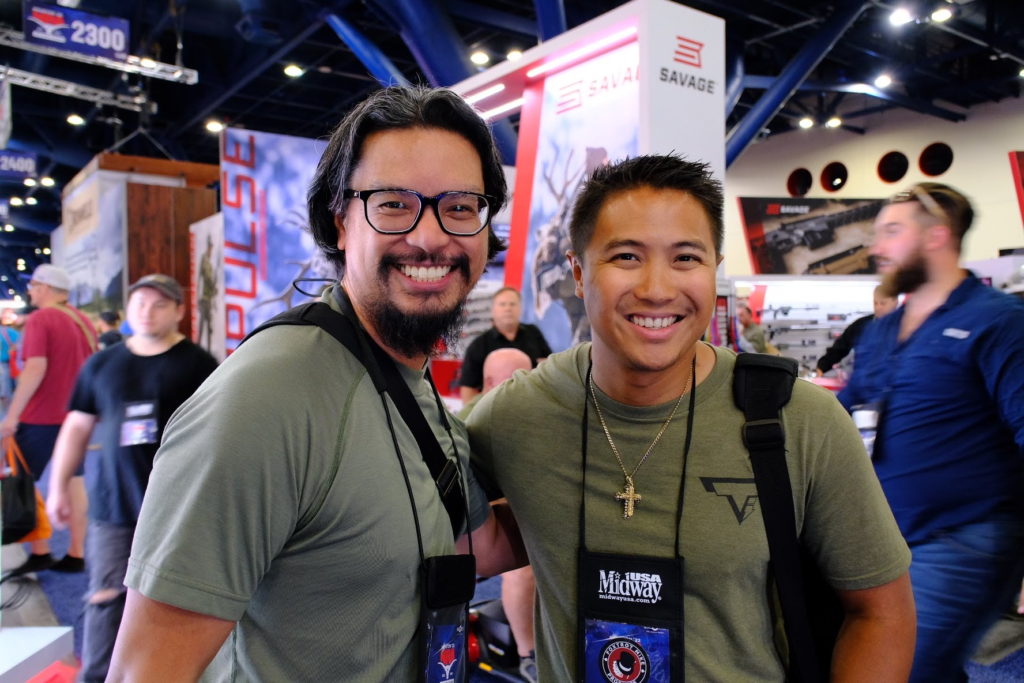 See you next year
The APAGOA team also held an informal meetup at a restaurant near the convention center. If you didn't make it to NRAAM this year, maybe we'll see you in 2023 when the NRAAM is scheduled to be held in Indianapolis.