APAGOA held an event with Beretta and JJ Racaza in Florida on Saturday August 19, 2023. This event was open to everyone and we had activities for new gun owners, a masterclass with JJ for experienced gun owners, and opportunities to try Beretta pistols.
The event was held at the Ares Firearms Training Facility in Leesburg, Florida, just north of Orlando.
---
Event Information
APAGOA was at the Ares Training Facility in Florida on Saturday August 19 for an exciting event sponsored by Beretta.
For those new to pistol shooting, APAGOA provided comprehensive instruction on pistol safety and usage. Led by experienced instructors, beginners received basic guidance on pistol fundamentals and marksmanship. Through hands-on experience using pistols provided by Beretta, students gained confidence in their abilities and learned how to handle firearms safely and responsibly.
Experienced pistol shooters looking to continue developing their skills attended a masterclass provided by world-class competition shooter JJ Racaza. JJ guided participants through an engaging session where they learned how to apply the fundamentals of shooting in the most efficient manner. With JJ's invaluable insights and techniques, attendees enhanced their marksmanship skills and elevated their shooting prowess to new heights.
All attendees had the opportunity to try the latest Beretta pistols including the 92X, 80X, and APX.
Prizes and giveaways were provided by our other partners and sponsors including Dead Eye Designs, knife designer Liong Mah Design, Project ChildSafe, and the NSSF First Shots program.
---
---
Thank you to our Partners and Sponsors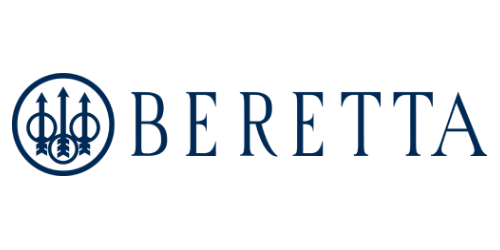 Beretta, established in 1526, is the longest-standing industrial dynasty in the world, tracing its roots through 15 generations of continuous family ownership. Firearms bearing the Beretta name have been sold for almost 500 years. Beretta USA Corp. was founded in 1977 and provided the most widely deployed sidearm throughout the U.S. Armed Forces. Today, Beretta manufactures, distributes, and markets a complete line of firearms, accessories, and apparel. For additional information, visit www.Beretta.com.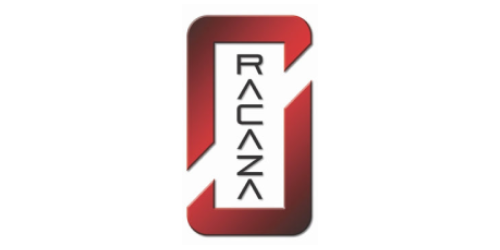 JJ Racaza is a highly accomplished trainer, world-class competition shooter, and former Federal Law Enforcement Officer. JJ is a 3-time world speed shooting champion and he has broken and held multiple world speed shooting records, won multiple US National Titles as well as a myriad of international major championship wins. Learn more about JJ Racaza at jjracazatraining.com.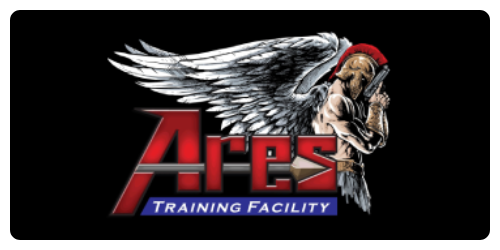 Located in Leesburg, Florida, about an hour drive from Orlando, the Ares Training Facility offers 100 acres of shooting paradise in a family friendly atmosphere.
Find out more at arestrainingfacility.com.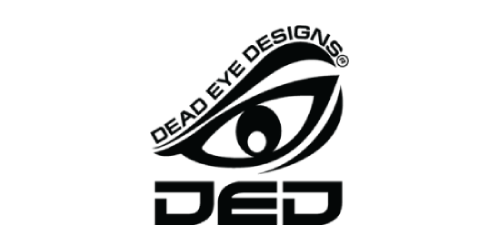 Dead Eye Designs (DED) is the premium lifestyle and technical apparel brand. Our products are inspired by practical and tactical shooting, designed with the utmost quality and craftsmanship. From shirts to stickers, wall art to pistol and rifle cases, we offer a range of merchandise that reflects our passion. Create custom shirts with us, perfect as technical shooting jerseys, alongside other personalized products. With no minimum order quantities and a quick 21-day lead time upon mock-up approval, we make customization effortless. Join us in showcasing your unique style and dedication to the shooting community. Explore our store today and experience the embodiment of shooting lifestyle.
Visit www.ded.store.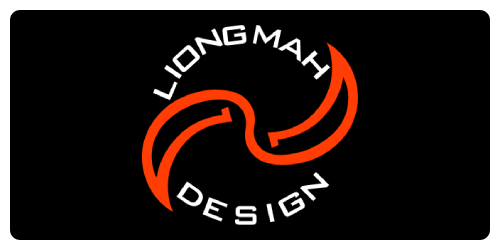 Knife designer Liong Mah provides premium edge tools including EDC and field duty knives. Liong Mah Designs is the culmination of 19 years of knife appreciation and design.
Visit liongmah.com.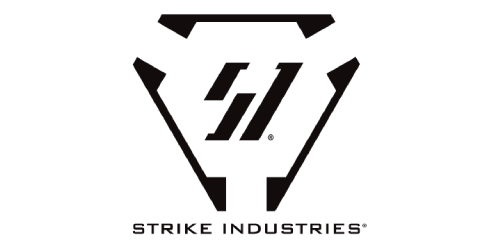 Recognized for its unwavering commitment to innovation and quality since 2010, Strike Industries continues to pioneer unmatched firearms accessories that truly embody function, value, and form. Drawing from the varied expertise of military veterans, law enforcement professionals, civilian competitors, and enthusiasts, the company thrives on relentless experimentation and continuous improvement to deliver meaningful solutions beyond the 'Mil-Spec' standard. Offering a spectrum of unique, high-quality tools and accessories, Strike Industries serves its customers with truly custom options that are accessible and affordable. With the customer at the heart of its operation, Strike Industries is not just about reaching the 'standard' but surpassing it, forging an unconventional path in the firearms accessories market.
Visit www.StrikeIndustries.com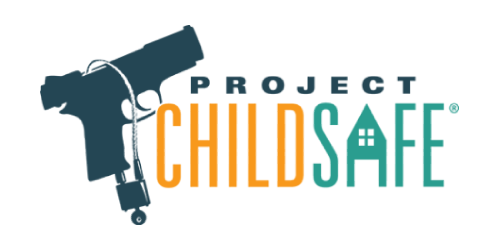 Project ChildSafe is a program of the National Shooting Sports Foundation to promote firearms safety and education. We are committed to promoting genuine firearms safety through the distribution of safety education messages and free firearm safety kits to communities across the U.S.
Learn more at projectchildsafe.org.
---
Event Pictures
---
Masterclass with JJ Racaza
APAGOA, Beretta, and JJ Racaza in Florida on August 19, 2023