June 24th 3pm – 6pm @ Route66 Shooting Sports Park
Go ahead, sleep in on Saturday. We start at 3pm.
Sleep in late and join us at the amazing Route 66 Shooting Sports Park from 3pm – 6pm for some outdoor drills and the typical APAGOA shenanigans!
We welcome new, beginning, and just enquiring shooters (and non-shooters) at all APAGOA events. If this is you, please feel free to ask us any questions you may have. We offer our "First Shots Experience" which includes 1×1 coaching on safe handling and shooting a firearm for first time shooters or people who would like a refresher. All you need to bring are closed toed shoes, a shirt with a high collar, and a good disposition; we can provide the rest!
For our regular shooters and members, we will be running shooting drills and have an open shoot.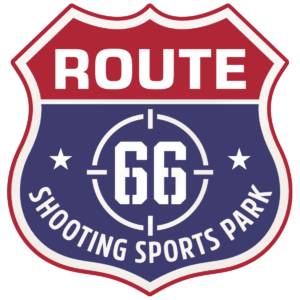 Saturday, June 24th
3pm – 6pm
Route 66 Shooting Sports Park, San Bernardino, California